ENLIFENMENT is a lifestyle brand, started by artist and cancer survivor Marie Kukula, that creates unique uplifting gift products & luxurious nature-inspired fashion for fun & fitness that carries with it the powerful energy of the Earth. ENLIFENMENT's mission is to inspire you to Live Your Life in Full Bloom!
Reversible Bucket Hats

These reversible bucket hats will shield your beautiful face from the sun in style! Great for beach or lake days, running errands, or an evening out!

Lightweight Beanies/Chemo Hats

Stunning nature-inspired designs on stylish lightweight beanies that will keep you warm on days that are a bit chilly. These beanies make cute and comfy chemo hats, too!
Gifts for Any Season!
NEW! Gift Cards!

An ENLIFENMENT E-Gift Card is the perfect gift for that special person in your life who is hard to shop for! Available from $25 to $300.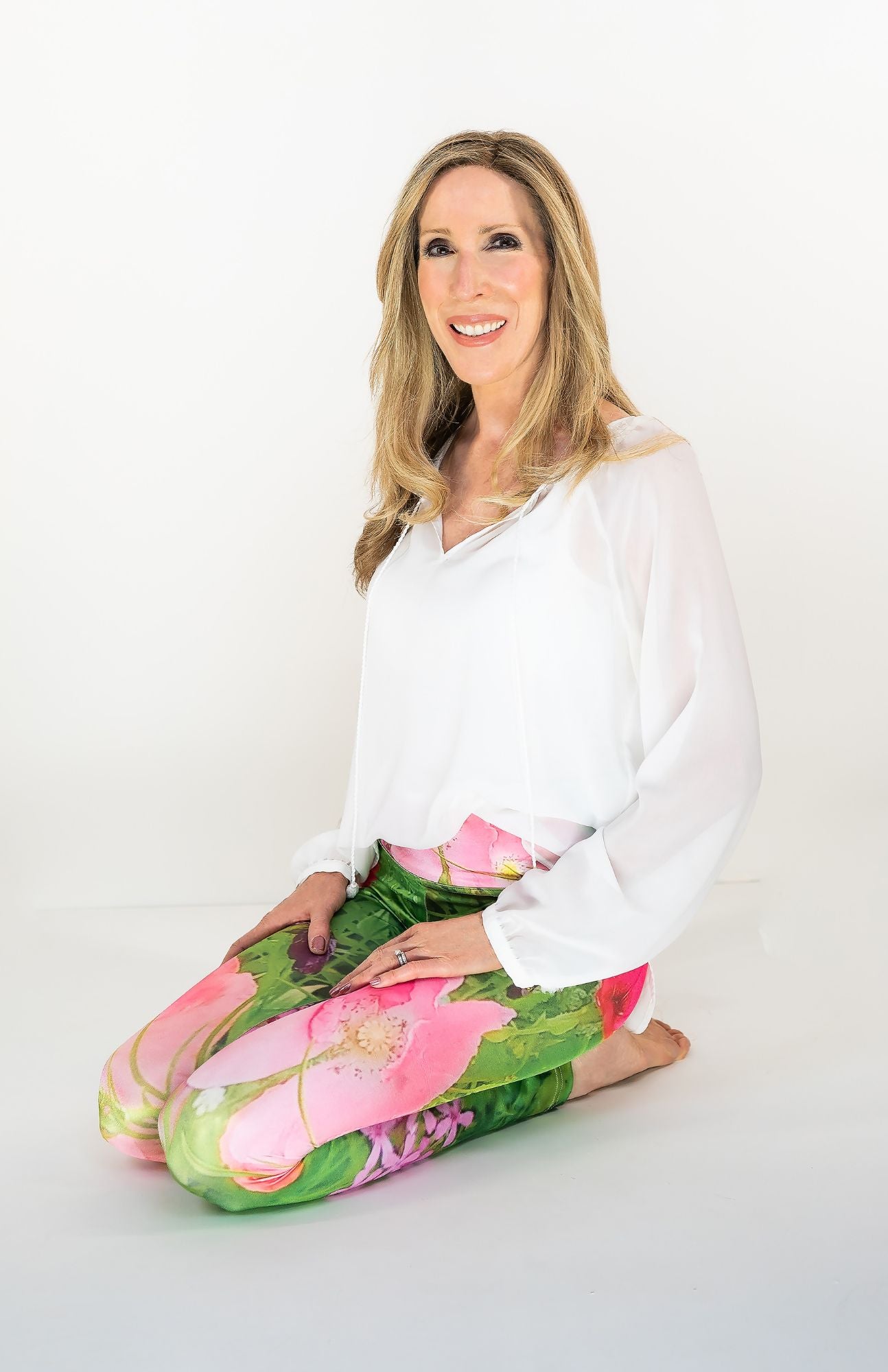 About
Enlifenment is more than a lifestyle brand that offers nature-inspired and colorful original designs on products for home, office, body, and life; it is a movement to inspire people to live their lives in full bloom. All designs are exclusive to my store, and are created with my original artwork and photography. I research to find the best quality products, and use and wear them, and only add products that I love to my store, with the intention of making life more fun and beautiful for all of us!
Marie Kukula
Founder & Designer
More About Me
How Enlifenment was Born!